This year's 3rd annual meetup is on Thursday, Jan 25, 2024 from 4-7pm at Legal Sea Foods- Harborside. Does your work improve oral health? Please join us!
The dental industry is unique in many ways, and so is the talent.
2. Boston is a star on the map of the dental industry.
3. Seafood tower.
Greater Boston is a home to startup culture. Cascade Communications, Digital Equipment Corporation, DraftKings, HubSpot, Tripadvisor, and Wayfair all got their starts here. This event is named for dental startup Atlantis Components. After acquisition the Atlantis business has grown to serve markets in North America, Europe, and Japan.
The business created by Atlantis Components, Inc (1997-2007) is owned by Dentsply Sirona (NASDAQ:XRAY).
Please reserve a ticket for the event here.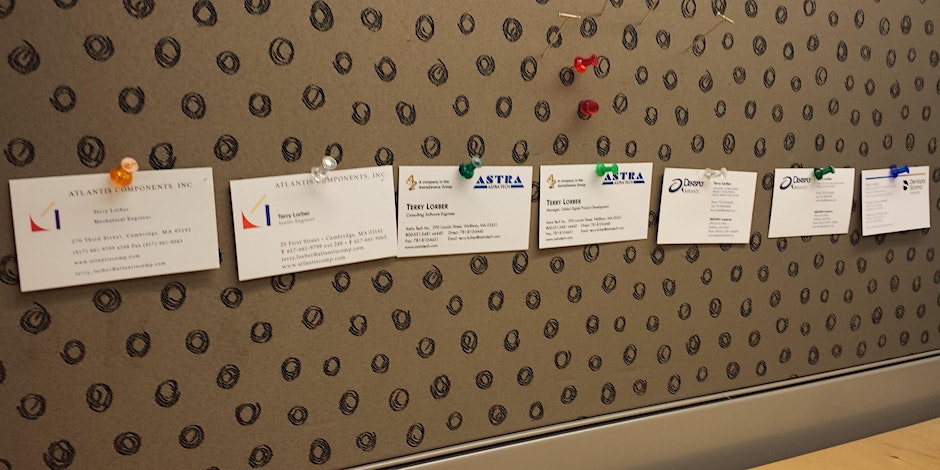 Sponsors welcome! Contact atlantisplus24@metatooth.com for rates.