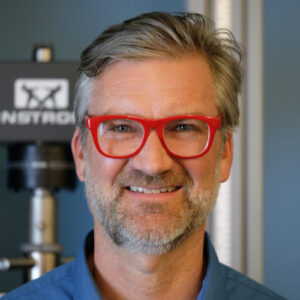 Metatooth LLC is owned and operated by Terry Lorber MSc. Terry has developed strategy and implemented product roadmaps for startups to mature global businesses. He was an early addition to the engineering team of Atlantis Components and contributed to strategy & product development for the business with Dentsply Sirona (NASDAQ: XRAY). As VP of Software for an orthodontic startup, LightForce Orthodontics, he led software development, grew the software team, and contributed to the company's first Traditional 510(k) approval.
In addition to Metatooth LLC's consulting services, Terry has developed a cloud-based design system for custom products and sells mouthguards using this platform. Metatooth LLC's software portfolio includes a cloud-based environment control system for horticulture.
Terry holds a BSE, Mechanical Engineering from the University of Michigan and a MS, Computer Science from Boston University. When not making teeth, he enjoys gardening, brewing, telemarking, and alphabetizing his record collection. Terry lives with his family in Swampscott, MA.
Terry posts on the Metatooth Blog. Please contact us for more information.